Five Singaporean music acts you should check out
Could this be the golden age of local music?
After all, on Feb 11, The New Paper reported that an EDM trio, which includes two Singaporeans, hit the Billboard Dance Club Songs chart in January. Their debut feature single Age of Innocence, a track by US DJ Elephante, which also features Grammy-winning songwriter Damon Sharpe, peaked at No. 18.
Support for local acts does appear to be growing.
On Jan 30, Laneway Music Festival, Singapore's premier indie music festival, featured put local in the line-up.
These acts, including Riot !n Magenta and Cashew Chemists, drew decent sized crowds.
The music scene here is, thankfully, a rapidly burgeoning one.
Here's a primer on five local acts that you should be taking notice of.
---
1) AKEEM JAHAT
---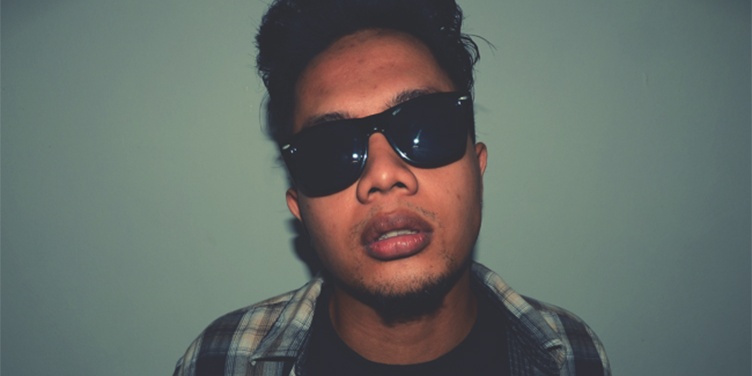 Akeem Jahat, in my opinion, is one of the better rappers here in Singapore.
The rapper-producer raps in both Malay and English and is known for his gritty, brash and honest delivery.
It certainly helps that he has a song dedicated to his neighbourhood, Woodlands.
Now, if only every neighbourhood was lucky enough to have its own rapper.
Besides his smooth delivery, he is also known for his lyrics which feature some rather clever wordplay.
He released $ua on Spotify in early January nand has since received more than 12,800 streams – a pretty respectable number. 
---
2) ANISE
---
Her real name is Suhui Hee, and is a slightly off-kilter singer-songwriter whose music may not exactly be considered easy-listening.
But that's the beauty of Anise.
She doesn't seek to conform and her songs, which are often contemplative, are a clear reflection of that.
The arrangements do not typically follow the expected structure - and that's what makes her interesting.
Anise is definitely one to look out for.
---
3) LINYING
---
Still relatively new in the local music scene, singer-songwriter and producer Linying shows great promise with her covers and original music.
If you are a fan of brooding singer-songwriter Bon Iver, you should definitely give her a shot.
It looks like people are already paying attention to her. In January, her song Sticky Leaves, landed on music streaming service Spotify's US and global Viral 50 charts.
Don't worry, she is not a Bon Iver copycat.
While her music certainly evokes the emotional calibre of the well-known indie musician, Linying holds her own with her strong vocals and lyrics.
Her latest track Alpine is a beauty. Its understated production is gorgeous.
I wish she was opening for Bon Iver, who is dropping by Singapore for a concert on Feb 26.
Sadly that dream ticket will have to wait, though English trio The Staves, who are also worth the ticket, are the opening act. 
---
4) DRU CHEN
---
If you're up for a good dose of a soul-pop fusion, Dru Chen is your man.
Many of his tracks feature sweet hooks that just get stuck in your head way after the song is over.
And You Got It Babe is a prime example of that. You definitely got it, Dru. 
---
5) BLANKVERSE
---
Blankverse is the nom de plume of Isa Foong, who produces really chill electronic music – perfect for those nights chilling at home on a Saturday night.
His EP x | s is definitely worth checking out just for its soundscapes. 
The only downside of Blankverse is that he has one of the least Google-friendly names (feel free to try that one for yourself while you listen to his music below).