Did you know Jessica Alba is one of America's richest self-made women?
Some may know her for her sizzling bikini pictures, while others know her better for her mediocre acting skills.
But many may not know that Jessica Alba is the co-founder of The Honest Company, which is currently valued at US$1 billion (S$1.35 billion).
She soon will be part of an elite group of just four celebrities who have made it into Forbes' list of America's richest self-made women.
The other women include Beyonce, Judge Judy and Oprah. 
But Alba is the only woman in a completely unrelated industry.
Do note that Alba is not just lending her name and branding to the company.
Together with business partner Christopher Gavigan, she built The Honest Company in 2011. Her company focuses on making non-toxic, eco-friendly products including baby diapers, baby wipes and cleaning products.
So how did she come up with this idea?
Alba said: "I felt like my needs weren't being met as a modern person. 
"I want beautiful design like everybody else. But it shouldn't be premium-priced, and it should, of course, be safe," she added.
In 2008, Alba was pregnant with her first child with husband Cash Warren. At a baby shower, her mother had advised her to use baby detergent to prewash the onesies that she had received as gifts. 
After using a common brand, she broke out into ugly red bumps that is similar in appearance to hives.
That was the turning point. After that incident, she constantly feared about how certain products could harm her child.
Following that, she positioned her brand to be the one-stop-shop for anything eco-friendly, safe and non-toxic.
It is estimated that Alba's fortune is about US$200 million.
These days, Alba goes into the office every day, while still balancing acting commitments on top of being a mother of two.
And her company is looking to expand to South Korea next year and possibly China as well.
Who's inspired?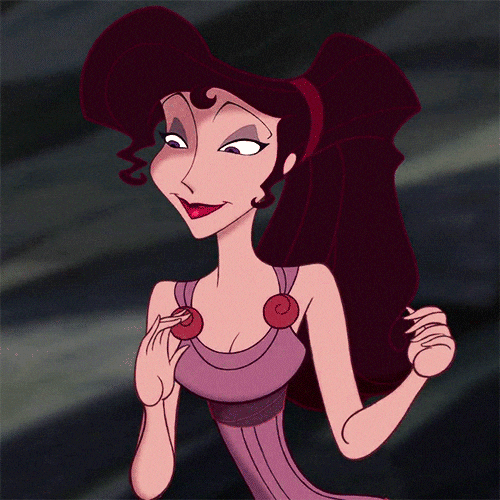 Source: Forbes