Taylor Swift's new music video boasts star-studded cast
If you thought Marvel's Avengers had a star-studded cast, you clearly haven't heard what Taylor Swift has in store for her new video.
Swift has been revealing the A-list cast of her new video for Bad Blood, which is said to be about her feud with Katy Perry (You can almost hear the claws unsheathe).
And just like an action flick, they all have alter egos and their own posters!
Someone on the creative team is a fan of Sin City.
Taylor Swift gave herself the name Catastrophe.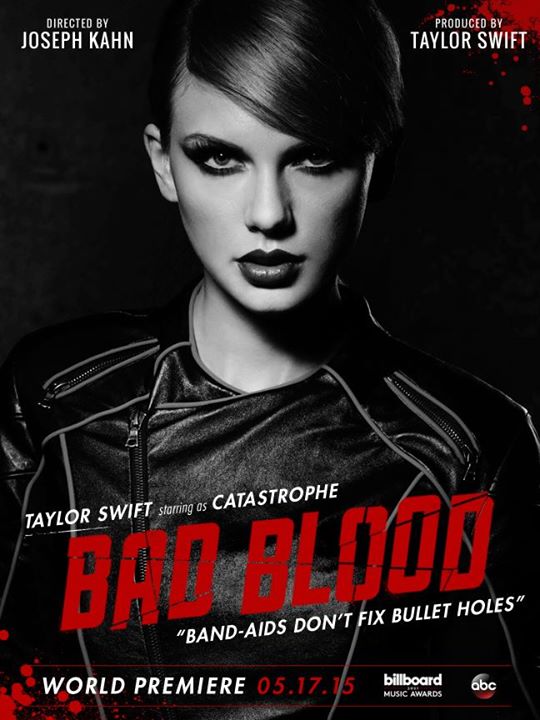 Swifties would surely know why she chose that name. Hint: Her love for cats.
Really. 
No word yet on if "chose" means the others names were created or just picked out of a hat.
Here is the rest of the cast. 
Singer Ellie Goulding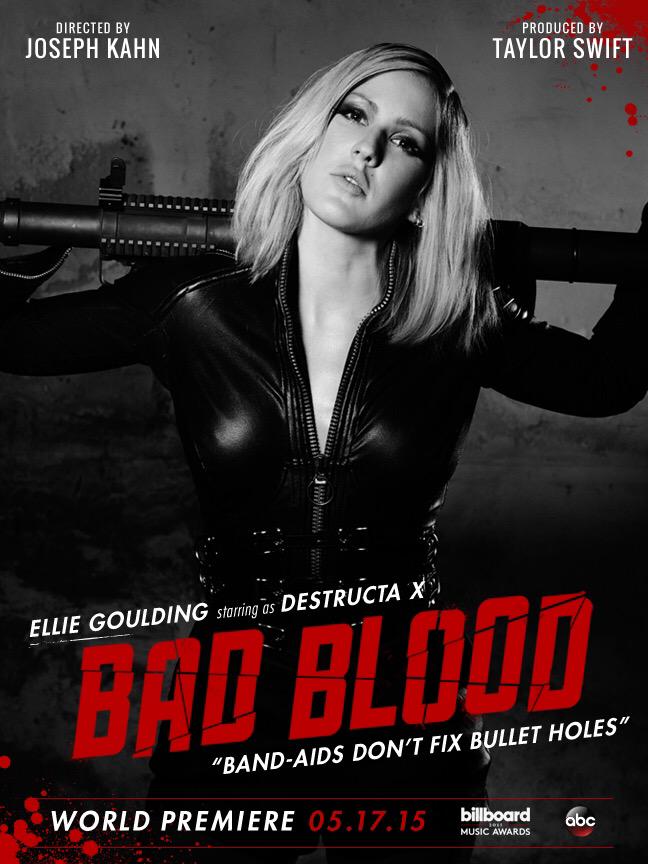 Victoria Secret's model Gigi Hadid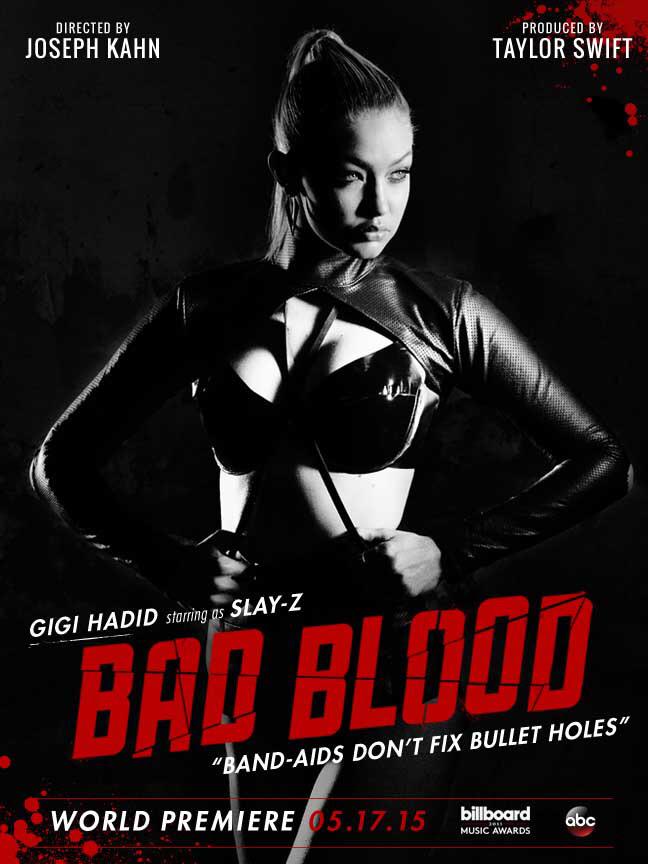 Actress Hailee Steinfeld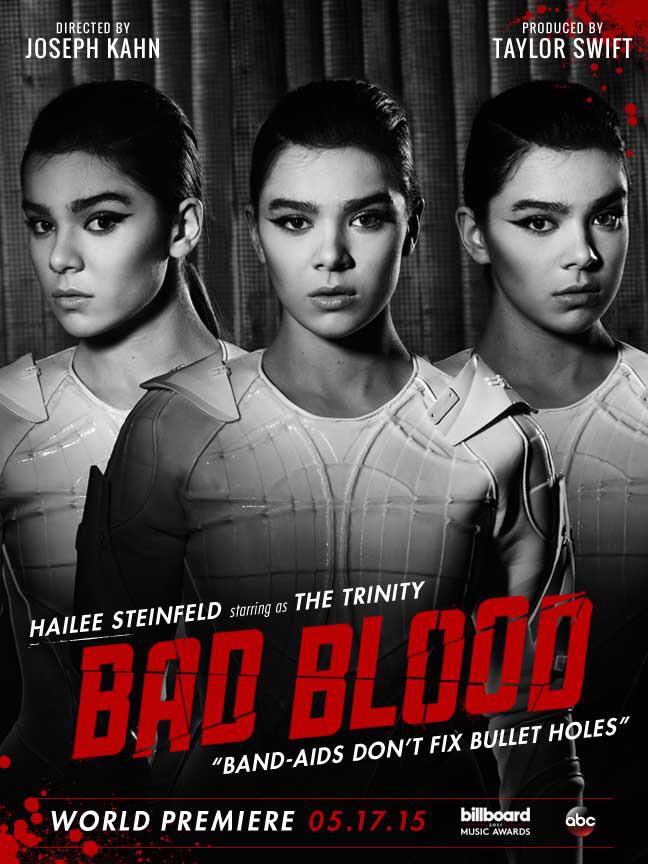 Actress and singer Zendaya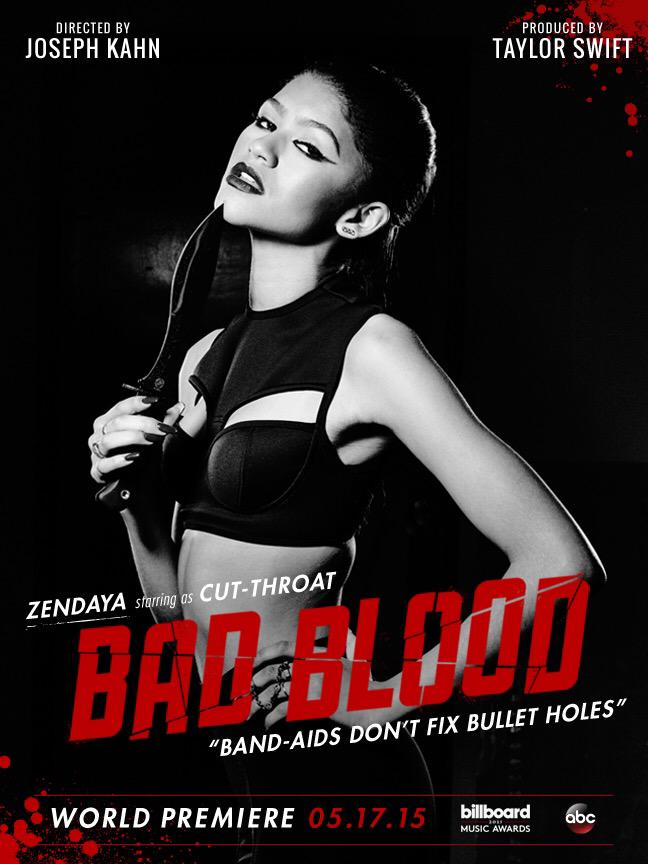 Paramore frontwoman Hayley Williams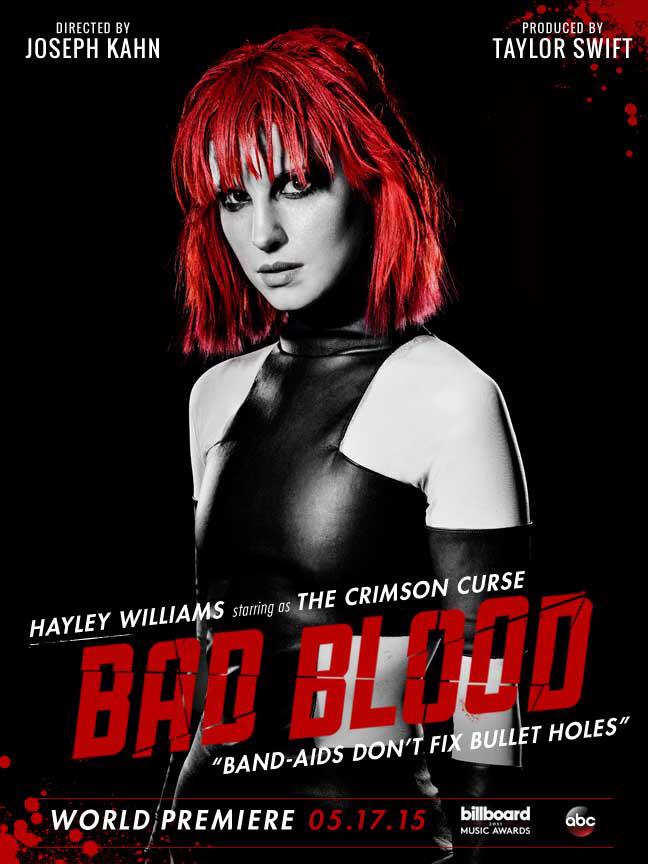 Model Lily Aldridge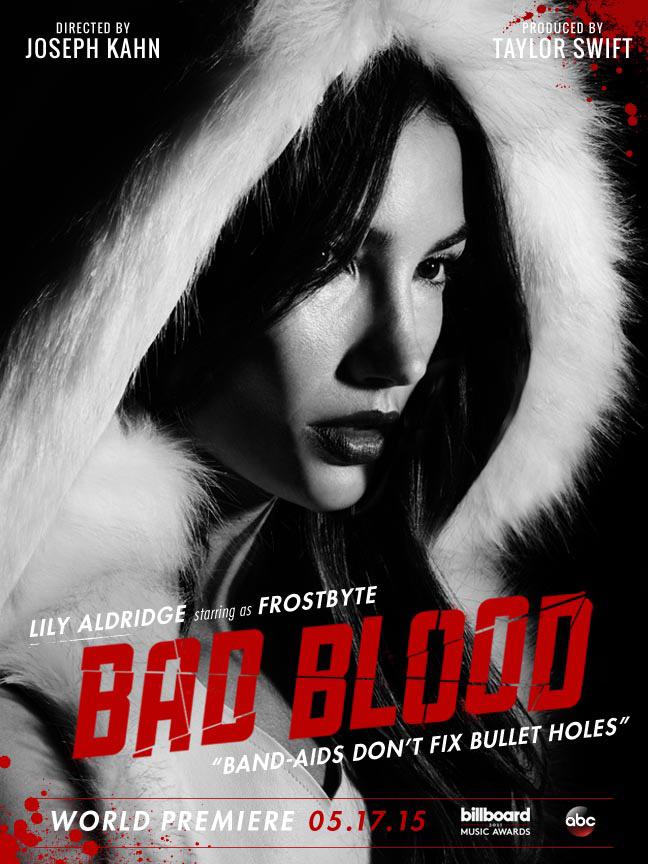 Does anyone else wish that Bad Blood could possibly be adapted into a full-length female superhero movie?
Or maybe now the speculation starts to see how many of the group are still invited to appear anywhere near Swift in six months time.
Source: Twitter