'Discriminatory' job ad for SG startup looking for people who don't want kids, HDB flat
This article is more than 12 months old
Do you "recoil at the thought of having 1.15 kids, balloting for a flat, saving up for a Toyota and waiting to withdraw your CPF savings"?
Sugar, an app launched by a Shanghai-based company, used that sentence in a discriminatory job ad looking for software developers in Singapore.
The entire ad was filled with insults that seem to suggest that being entrepreneurial means forgoing any desires of wanting a family or a social life.
According to the Ministry of Manpower's Tripartite Guidelines on Fair Employment Practices, this job ad does not fulfil the necessary guidelines.
MOM states: "Employers who advertise a position requiring a specific attribute which may be viewed as discriminatory should ensure it is indeed a requirement."
MOM also clearly states: "Marital status is generally an irrelevant criterion in employment, as jobs can be performed equally well by either married or single persons."
The startup also wanted someone who despised a work-life balance.
It said: "The thought of working till midnight in a warehouse while subsisting on leftover pizza is somehow appealing to you. You have slight masochistic tendencies."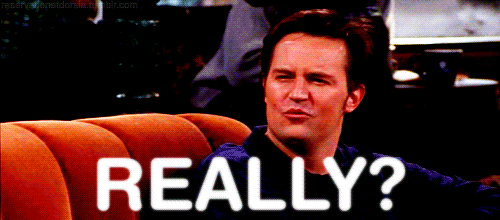 Under the "Who we don't want" section, the company seems to despise anyone who has worked for a larger corporation. And also added that these "rejects" should apply for a government job.
It stated in the ad: "You are a shallow social climber whose dream is to work for Goldman Sachs because it "looks good on your CV"... But you couldn't get into Goldman Sachs (or Citibank, or HSBC) because you actually have no passion for finance, just like how you want to buy that Louis Vuitton bag (because it will "look good on your social CV"... Advice: Try applying for a government job.
And if you are a fan of Dota, don't even try. (You probably wouldn't want to anyway). This was also included under the "Who we don't want" section.
It said: "You spend your weekends playing Dota and in your sleep you dream about your hero reaching level 38. At school, you were always the last to get picked on any project or sports team. Having a conversation with you is about as interesting as watching paint dry."
Oh, and they even had some advice for you (Though I personally wouldn't take it): "Go seek help from a mental health professional".
Apart from this, the ad also gives a long list of attributes and requirements including a "recent colour photo".
If you're somehow still interested in the position, it pays $4,000 - $5,000.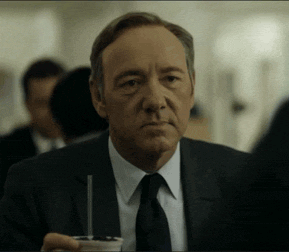 Tech in Asia reported that Singapore software developer Guo Chen Hou said: "It's like asking for whales and paying peanuts."
Sources: Tech in Asia, LinkedIn