A guide to words young adults are using these days
This article is more than 12 months old
Now that Netflix is coming to Singapore next year, it is likely that the phrase "Netflix and Chill" will be common here.
But do note that if someone asks if you want to "Netflix and Chill", he could mean something else entirely.
While the "chilling" aspect was accurate about five years ago, these days, it is a euphemism for hooking up.
And The Guardian highlighted this in a recent article.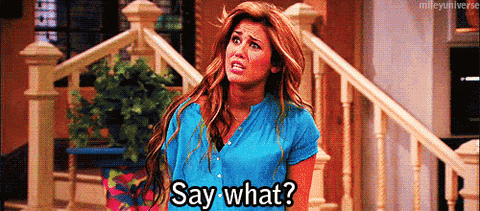 It's basically the modern version of: "Do you want to come up and have a drink?"
Of course, memes have sprouted all over social media over the phrase.
Urban dictionary has defined it as "code for two people going to each other's houses... and doing other sexual related acts".
If you're as puzzled as some of my... ahem older colleagues, know that you are not alone.
Netflix and chill is not the only phrase that might have a completely different meaning.
Here are other words and phrases that might pop up in a conversation with a millennial typically in their early 20s.
Below is our guide to surviving a conversation with them.
1. On fleek
​If you see this on posters at One Direction concerts, don't mistake Fleek for one of the members.
This phrase astounds many who are not in the know - especially because Fleek is not even a fleekin' word. (see how I created my own meaning there?)
But alas, there is a right way to use the phrase "on fleek".
The trendy phrase basically means "on point".
If you think your outfit is good, then it's "on fleek". If you just got your eyebrows done, and you want to announce it to the world, say: "My eyebrows are on fleek".
2. Bae
If your boyfriend or girlfriend starts calling you bae, don't worry, he/she doesn't have a lisp.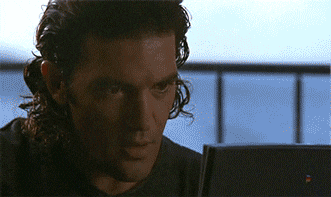 And no, it did not originate in that Pharrell Williams and Miley Cyrus song Come Get it Bae.
While the word appeared in rap songs and memes since the mid-2000s, the word's popularity has spiked in the last two years.
It's official - bae has replaced babe.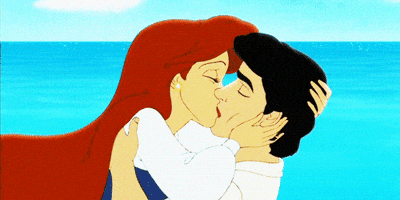 According to Urban Dictionary, the word Bae could also possibly stand for Before Anyone Else.
Who is coming up with these words??
​3. Catfish
One of the older words on this list, Catfish entered the vernacular of millennials all over the world after the slightly-creepy documentary about a woman who "catfish-ed" a filmmaker.
Oops, clearly, it has a firm place in my vocabulary too.
Catfish refers to the action of adapting a different persona online to fool another person - often in a virtual or long-distance relationship.
Now, the word is basically ubiquitous as the Catfish filmmakers have chosen to make a career out of exposing these... Catfishes.
4. Woe
Drake's Know Yourself is one of the hottest songs of the year - and no line is more popular than "Running through the six with my Woes".
Lest you think it's an emo lyric (it's Drake after all), it's not.
Woe is actually a positive term - that has the potential to take over glam squad - a term more commonly associated with Taylor Swift's gang of leggy pals.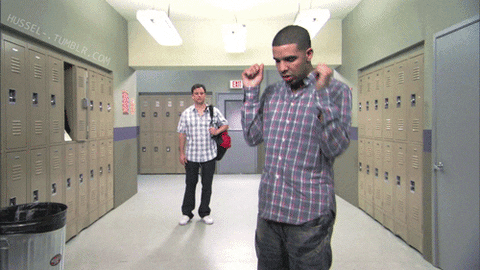 Drake has said that it means the squad you hang out with - and Woe stands for Working on Excellence.
It's not ubiquitous yet - but this is also the man who coined Yolo (You Only Lived Once), so expect this word to take over as well.
5. Turnt up
​If your child starts using "turnt up", there may be cause to be worried - it is a slang tern for "generally drunk".
Of course, some people have used it to describe being very happy and excited and energetic.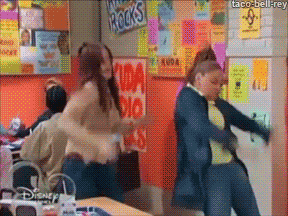 How do you use it in a sentence? "I'm so turnt up about having to do this guide."
6. Mum
If someone starts calling you Mum, don't freak out... yet.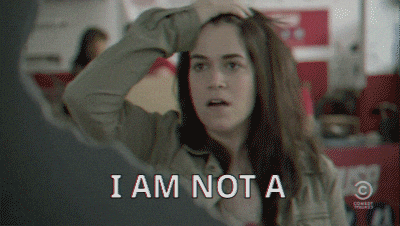 She could either be really treating you as her mum - or you're basically very cool.
Lorde pushed this word into the mainstream after she captioned a photo of Kim Kardashian's infamous nude cover on Paper Magazine with "mum".
Let Lorde explain this herself (because frankly, this word/compliment still confuses me).
She explained her choice of the word on Tumbler: "Mum...basically jokingly means 'adopt me/be my second mum/I think of you as a mother figure because you are so epic."
So next time someone calls you "Mum", just pretend it's a compliment - even if it's not.