Looking for a new job? These are words you should not use in your LinkedIn profile
This article is more than 12 months old
New year, new job?
These days, many turn towards online networking sites like LinkedIn to make professional connections, as well as look for potential job opportunities.
There are now more than 1 million LinkedIn profiles in Singapore.
But are you using the right words in your profile?
In a survey conducted by the site, it was found that users often used several "buzzwords".
These are the words that should be avoided in your profile.
1. Passionate
2. Leadership
3. Motivated
4. Strategic
5. Driven
6. Track record
7. Creative
8. Responsible
9. Extensive experience
10. Organisation
​So what should you include in your profile?
Mr Roger Pua, LinkedIn's senior director of corporate communications for Asia-Pacific, said: "Instead of building their LinkedIn profiles with overused buzzwords, we encourage our members to think about how they can stand out from the crowd and differentiate themselves."
Mr Pua suggests users of the site can show off their achievements by using concrete examples such as awards, presentations, and research papers.
He said: "A picture says a thousand words, so let's put an end to tired and overused buzzwords."
LinkedIn also provided the following tips:
Show, not tell
Instead of using 'buzzwords', show exactly how you stand out by using specific examples that highlight your leadership qualities.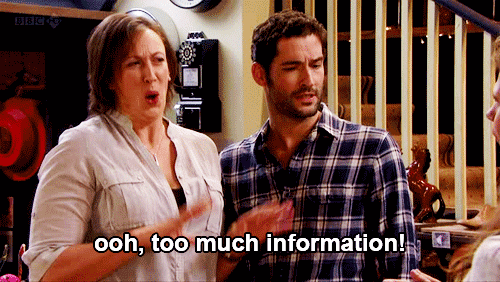 Include projects, presentations and design work that you are proud of.
Join a community or a group
To prove your value as a thought leader, share your opinions on news or articles related to the industry you are working in.
According to LinkedIn, members who are active in groups get 15 times more profiles views than members who don't take part.
Write recommendations for friends
Not only is it a nice thing to do for your friend, they are more likely to return the favour and write you a recommendation as well.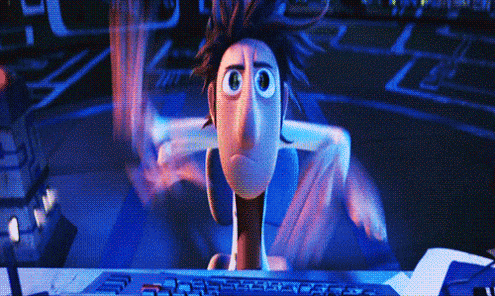 If you're looking for a job, prospective employers would be interested in recommendations more than buzzwords.