Defoe on the look out for his own Mary Poppins
An English Premier League footballer is looking for a personal assistant, and willing to pay between £50,000 ($111,000) and £60,000 a year in salary.
Sounds too good to be true?
In Jermain Defoe's case, it certainly is.
The Sunderland striker is looking for an "Executive Personal Assistant" who must be "by nature, be very flexible, hands-on and be capable multitasking."
Oh, and the key word here is multi-tasking, and they take it to quite another level.
Laundry, property, family... and others
The advertisement says that "on a day to day basis, you will be involved in scheduling and highly organising the managers and the families private, social and business calendars, arranging all public appearances, arranging and securing travel arrangements, working on selected business projects and maintaining daily itineraries."
The tasks also include picking up the ex-Spurs man's laundry, managing his portfolio of houses home and abroad, and doing his shopping.
And the applicant must be prepared to take care of Defoe's family life too. That includes managing and organising his individual family members and his pets, as well as organising special yearly events such as Mother's Day, Father's Day and Black History Month.
It goes on and on — we counted about 650 words.
24/7
Towards the end, it says that the PA will work from his office from Monday to Friday, from 9.30am to 5.30pm but it ends with a "Must be on call 24/7".
Sounds great for those who place quality of life above everything else.
See for yourself the whole list of things that the PA is expected to do.
Update: The website now lists the job as no longer available. Congrats/good luck to whoever got the job. Let's see how long they last.
We thought the only person capable of fulfilling all of that criteria was fictional.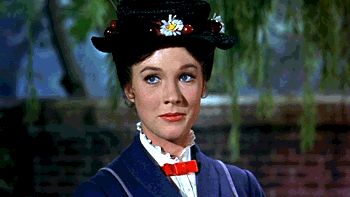 Source: Secs in the City