Australian talent show spawns first meme of 2016
One advert, all the reactions you'll ever need
If you like creating gifs to punctuate your messages, then this is your belated Christmas present.
The trailer for the new season of Australia's Got Talent (AGT) features no onstage talent.
Instead it presents a talent that will be incredibly hard for the usual parade of warblers and novelty acts to follow.
An audience member, known as Promo Guy, gives a whole range of reactions from confusion to astonishment to being the visual definition of flabbergasted.
These 30 seconds are a fertile gif breeding ground.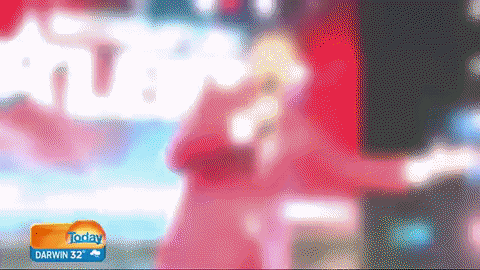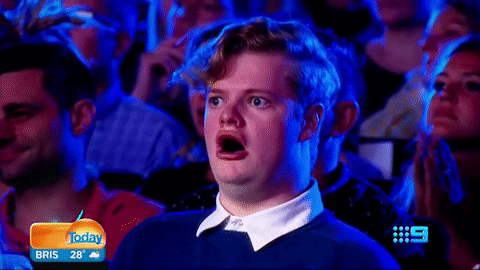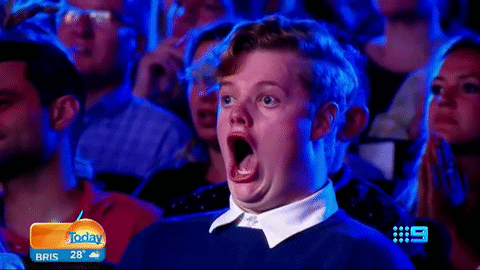 Or if you want it in full...
This new internet star is actually 21-year-old Josh Saunders, a dance instructor from Sunbury, a town just outside Melbourne in the state of Victoria.
He's been compared to Beaker from The Muppets and various characters from Spongebob Squarepants and Pokemon.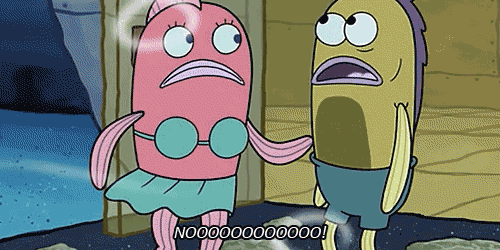 The host of AGT, Dave Hughes told the Today show "That guy should win" referring to Saunders performance.
Channel Nine which broadcasts AGT insist that Saunders is not a hired actor.
Saunders told the Mail Online: "Why would they put this mug on TV?"
"They say that the camera adds 45 kilos, well I think I got the raw end of the stick"
He added: "My facial expressions have always been one of my fallback traits."
He described being used for the promo as "extremely flattering" before going on to say:"It's just ridiculous, let's be serious. It's ridiculous."
Source: YouTube, Mail Online